Nara Salad Bowl w/ Servers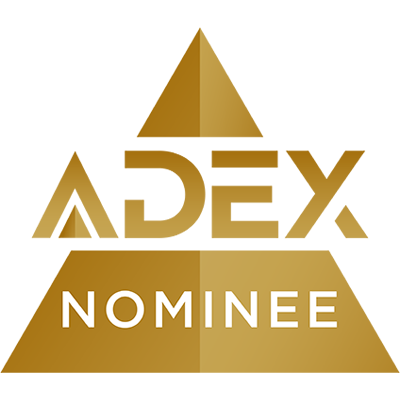 Great for everyday use without taking up extra space on the table – or in your cabinet – the Nara Salad Bowl is sized for casual family dinners and intimate get-togethers with friends. With gleaming Alloy and wooden handles, the bowl's curved shape and flared opening complement any table décor.
When Nambe was established in 1951, it was named after an ancient pueblo not far from Santa Fe, New Mexico.Today, Nambe is a company recognized worldwide for its award-winning designs, and admired for its dedication to both artistic integrity and everyday functionality. Nambe creates art to live with, creating handmade objects for the home that are enduring and useful, yet never fail to inspire. The essence of organic form is captured in metal, wood, porcelain and crystal, bringing a natural and sensual aesthetic to the pleasures of daily life.