Concentritic Aragonite Pipe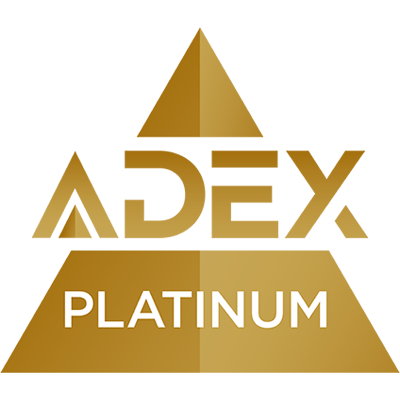 2015
Better known by its German name of Carlsbad, Bohemia, the town of Karlovy Vary was founded in 1370 by Holy Roman Emperor Charles IV who believed in the healing power of the over three hundred hot springs located around the city. In the 18th and 19th centuries, the town became a vacation spot for the European elite, catering to a clientele which at various times included such notables as Czar Peter I of Russia, Johann Goethe, and Ludwig van Beethoven.Whether or not the hot springs actually healed their ailments is not known, but what is certain is that the water contained a high carbonate content. Over the years, the carbonates in the water, notably aragonite, deposited on the inner surfaces of water pipes in a chemical action very similar to that which causes the beautiful natural cave formations seen elsewhere in the world. As time passed, the growth of crystals in the pipe was fueled by carbonates in the flowing water, and subsequent generations of aragonite were colored differently by the various impurities occurring in the water at the time. The end result was a pipe with poor flow, but which contained a beautiful series of concentric rings, which when polished display the full color and beauty of a natural phenomenon that occurred over many decades, unbeknownst to the city dwellers in the streets above.The polished pipe cross-section in mounted on a steel stand for display.
Pricing
Large $950Medium $650Small $150
Notes
Comes in Three Sizes
We offer Gems, Minerals and Crystals for your home, office, public area or any other setting. Give us your colors, size and budget and we will find the perfect stone to complement your space.