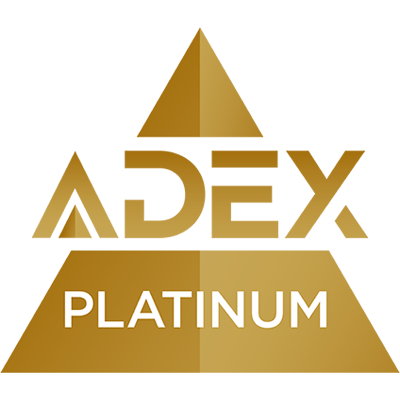 2015
Our Chaise provides a contoured, comfortable place to relax on your tanning ledge or Baja shelf. Made from durable and color-stabilized material, this elegant lounger delivers sleek style in a weather-resistant form. It's ideal for ledges with up to 9 inches of water and easy to set up. Simply submerge it into your pool to let it fill with water and pull it onto the ledge — two quick steps for an indulgent sunbathing experience. Make a day at the pool something to celebrate with the Chaise.
Sustainability
Made from 100% recyclable, UV8 rated materials
Awards
Pool & Spa News - Top 50 Products
Whether you are poolside or beachside, at a 5-star resort, or relaxing on your patio, we believe the perfect day is spent outside. Our products are designed to create perfect outdoor spaces for entertaining and relaxation. Featuring classic outdoor furniture pieces, stylish, convenience-adding accessories, and our signature in-pool furniture for in water use. All Ledge Lounger products are made of high quality materials and designed to withstand the elements, so you can relax with peace of mind and enjoy the amenities of the outdoors all year round.