Cross Country and Runway Collections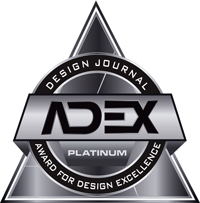 2015
Exquisite combinations of sumptuous textiles along with trendsetting styles were introduced at Douglass's HD booth 2353. Showing off the latest upholstery collections developed with Incase®, a permanent stain treatment from Crypton®. Unique textures, infused with specialty bouclés and chenilles are accentuated in the Cross Country Collection. Paired with inspirations captured straight off the "red carpet", the latest Runway introduction makes these two, contract suitable, groupings inseparable.
Sustainability
Recycled fiber content can be found in some of the constructions.
Pricing
Extremely affordable
Notes
In stock, ready for ordering.