Mirror TV with TVCoverUps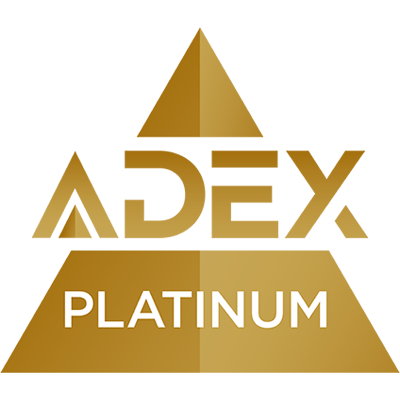 2015
Hide your TV with Art or Mirror! Framed art(including your own) adds to the room's decor with the hidden TV beneath. Available in Motorized and Manual Units, and allows full access to your TV with TV tilting hardware.
Sustainability
5 yr Warranty
Awards
2015 ADEX Platinum award
Pricing
Starting at $1,695. Includes free regular domestic shipping & crating.
Notes
Available in Standard TV Sizes or build to your Custom Specs!
Hidden TV Solution with Original Art or Framed Mirror. Auto or Manual TV Lift Options, Standard Sizes Available.