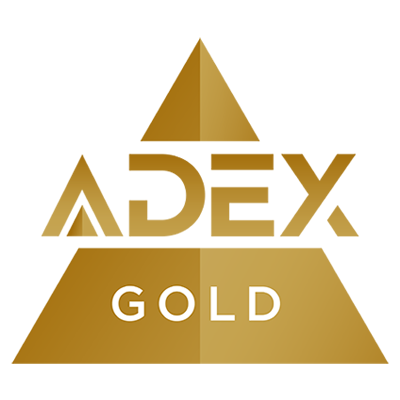 2018
• Quickly and economically convert any existing desk into an effortless sit/stand workstation.
• Compact footprint allows the StandUp X1 to easily fit onto a 24" deep desk.
• Primary surface can be extended 20" above the desk while the keyboard surface tilts from -10°/+10° for a comfortable typing position.
Pricing
List Price Starting at $567
Like other great American companies, Neutral Posture started out of a garage. It was there that the mother daughter team of Jaye Congleton and Rebecca Boenigk first began manufacturing Dr. Jerome Congleton's concept for the Neutral Posture® Chair.From these humble beginnings Neutral Posture has grown into the largest international woman owned small business (WOSB) company providing a complete line of worker centric office furniture and accessories made in the U.S.A. Which features numerous award-winning products.