Portfolio LED VividTune Tunable White Downlights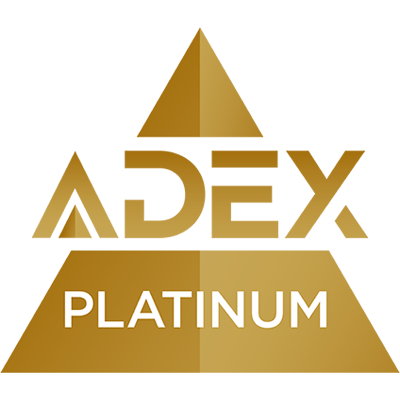 2019
Portfolio LED 2- 4- and 6-inch downlights balance design and engineering to combine features, efficacy, superior optical control and color into a quality product that provides aesthetics, comfort and efficiency. Broad product offering can be specified for low or high ceilings in new construction, remodel or retrofit applications. The family is offered in narrow, medium, wide beam and wall wash reflectors with exceptional glare control. Featuring Eaton's VividTune color tuning technology allowing customers to adjust the color temperature of the light and intensity for the space, the downlights are available in a range of 2000K to 5000K and 2700K to 6500K.
Sustainability
Energy efficient LED technology
Notes
Provide the power of preference with VividTune color tuning solutions. From warm first impressions to stimulating workplace rays, there's a right light for every space. Eaton's VividTune color tuning solutions put the fine-tuning of light at your fingertips. Whether you're looking to optimize productivity or simply add dramatic flair to your lighting design, this brings solutions that are easy and reliable.
At Cooper Lighting Solutions, we build forward-thinking lighting solutions that make people's lives safer, while making buildings, homes and cities smarter and more sustainable. We deliver an industry-leading portfolio of indoor and outdoor lighting, lighting controls and smart lighting systems. We question, we seek and we solve. Because building a better world means asking tough questions and pushing harder for answers. Together with our customers, we create solutions that build a better world. At Cooper Lighting Solutions, we push past the ordinary to build brighter. Cooper Lighting Solutions is a business unit of Signify, the world leader in lighting. Together we have a shared purpose to unlock the extraordinary potential of light for brighter lives and a better world.