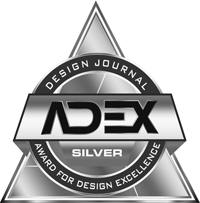 2015
Awards
Nominated for best of show.
Pricing
Currently there is a promotional sale of starting at $13.99 a square feet. However, the retail price is $21.99 a square feet.
Notes
It is a new product. It was launched into the market for the first time on May 14 at HD Expo.
Mongalo Designs
Address:
223 East Flagler Street Suite 502A
Miami FL 33131
United States
(305) 972-2232
http://www.glowry.best