Keyless Entry Knob Door Lock with Electronic Digital Keypad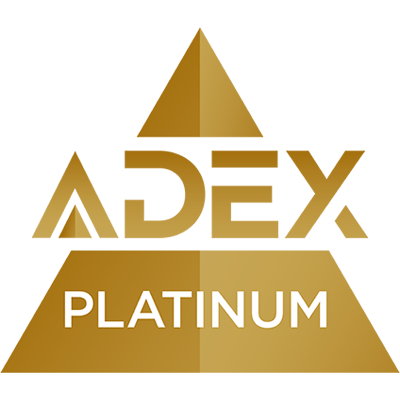 2016
Keyless door lock, touchpad entry door knob, lets you lock and unlock your door without keys. It is a direct replacement for your standard knob without any additional wiring required making for a simple hassle free installation. This electronic door knob offers convenience, security, and affordability all in one. Besides having your own personal passcode, its also great for temporary house guest and service personnel. Comes with a backlit Keypad, 2 traditional keys, and a 2-3/8-Inch (60mm) or 2-3/4-Inch (70mm) adjustable latch. Mounts door thickness of 1-1/4-Inch (30mm) up to 1-7/8-Inch (48mm) with audible tones for lock, unlock and low battery. Requires 4 AA Batteries sold separately.
Awards
#1 Best Seller on Amazon (Door Knobs Category)
Pricing
Usually sells for less that $60 on Amazon.