Aqua Seaside Antique Mirror | Flash Finish Frame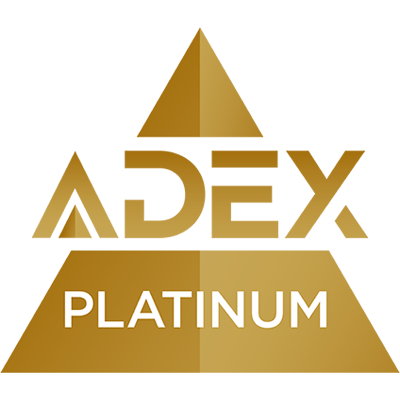 2015
Art Dallas produces handcrafted Antique Mirror that captures the feel of real antiques.As the popularity of Antique Mirror grew, Art Dallas realized the market was being poorly served by an automated process from overseas - so we recovered a time proven orgo chem process that produces custom hand crafted mirrors indistinguishable from vintage in appearance and priced less than inferior automated versions.It offers a range of applications from framed wall mirrors, walls, backslashes, furniture inserts - it's limited only by your design imagination.______________________Flash® Finishes are a new process applied to out unique product lines of picture frames, fixtures, sculpture and furnishings.Objects are finished in pure silver and protected forever.Cutting-edge look and heirloom-quality.Not paint. Not foil. Pure silver.
Art Dallas, Inc. provides art and framing services to the design trade. Our goal is to provide the best, most complete service at the best possible price.
Our obligation and loyalty is to design professionals responsible for the selection and installation of art in commercial and hospitality projects all over the world.
Why is Art Dallas unique?
Our custom picture framing facility has the technology and organizational expertise to do very complex, very high-end framing jobs on a budget.
Do you need a real wood frame designed and built to fit on a curved wall? Need a Miro or Elvis's Vegas cape expertly framed? Art Dallas has done all that, and more.
Our production facility produces high volume framed art and other pieces on a real budget.
Need six hundred mirrors framed? Need 15,000 pieces for a new resort? Art Dallas can handle both.
Art Dallas maintains an inventory of THOUSANDS of pieces of ORIGINAL ART representing the widest possible range of styles and media.
Don't see what you like? Art Dallas does POD on paper, canvas, Plexiglas, aluminum, copper, glass. Need it bigger? We'll print a mural. Odd shape? – We'll print a wrap for a car hood.
Our specialty products are even cooler – we can custom pattern glass for your antique mirror. We can turn your heirloom chair into a one of a kind art object with Flash!™ - our new proprietary way to coat frames and fixtures with actual silver. Our Video Windows use evidence based design to implement a Healing Arts program for health care.
When Art Dallas does the art for a project it arrives intact, on time and organized in a way that minimizes the cost of installation – whether it's for an office across town, or enough art to fill three containers bound for Morocco.
With over twenty-five years of experience Art Dallas can serve as your complete art resource in a million unique ways.
How can we serve you today?