Tabletop Screens + Dividers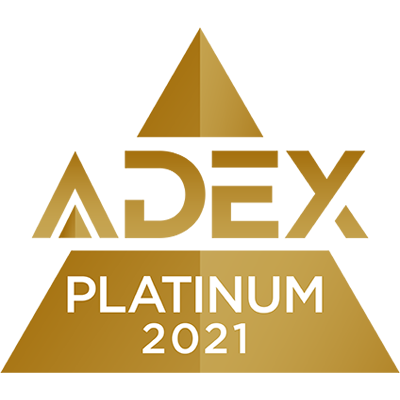 Desk Mounted and Freestanding Dividers for workstations and work environments in support of physical distancing.Desk mounted dividers are available in clear acrylic, solid materials and fabrics in 3 base styles; acrylic, powder coated steel and center rod mount.Freestanding panel dividers are available in numerous solid materials and fabrics with sturdy, adjustable slide in steel bases.
Peter Pepper Products has been building business environments that work for business for over 60 years. We are the leading manufacturer of ancillary products for corporate, healthcare, educational and institutional environments.