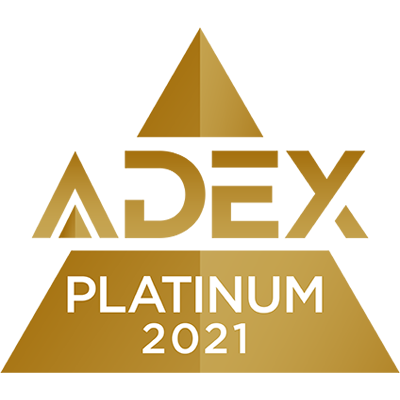 LX Series is the most versatile fixture on the market. High-tech fixture with endless options. Allows for surface, track/canopy pendant, conduit, MP spot, line voltage and SMARTrack mounting. Performance spot with up to 3600lm and precision 8°-60°, dynamic LensVector or elliptical beam spread. Rich in technology, LX includes Tunable White, Warm Dim, RGBW, SUNlike, with many control options. Architectural housing in black, white and matte chrome. Glare reduction accessories include louver, snoots and barn doors.
Sustainability
high-grade die-cast aluminum alloy trim and bezel that hassuperior corrosion resistance properties
Awards
Design Journal - Best of 2020
Pricing
Consult LEDRAbrands Representative Agency Network
Notes
LX Series allows for surface, pendant, MP, line voltage and SMARTrack mounting. Up to 3600lm and 8°-60°, LensVector or elliptical beam spreads. Includes TW, WarmDim, RGBW, SUNlike, with many controls. 3 finishes and glare reduction accessories
Founded in 1993, Bruck Lighting (Ledra Brands, Inc.) is a market leader in innovative lighting solutions. Our portfolio of intelligent lighting solutions are designed, engineered, & manufactured in Irvine, CA. As a leader in innovation, we are committed to sustainability through technology and continue to make breakthroughs in performance, control, and visual comfort for architectural, commercial, and industrial lighting environments.