Viking 7 Series 48 Inch Limited Edition Dual Fuel Range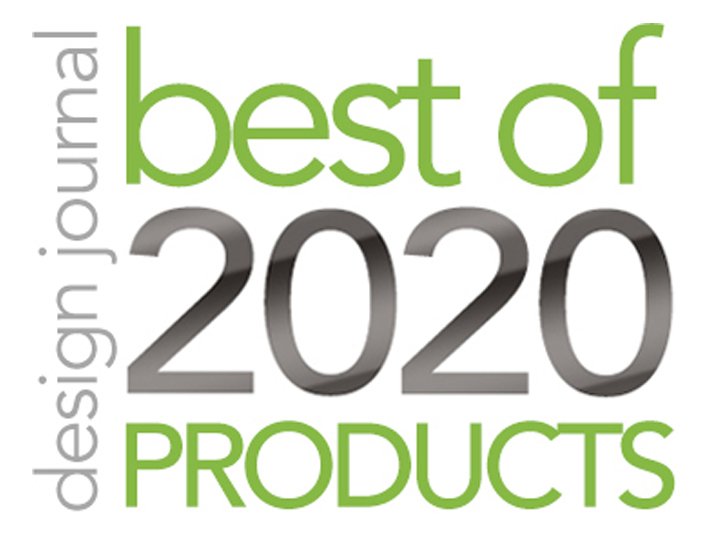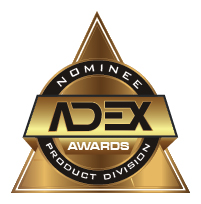 There's a certain confidence that comes when you're not afraid to make a statement. It's with this in mind that Viking proudly introduces, for the first time in our history, a custom-designed release: the Cast Black + Rose Gold Limited Edition 7 Series Range. Designed for fellow style enthusiasts, like you.
Cloaked in Contemporary Cast Black, this is the signature design piece that will capture the attention and eyes of everyone in the room. Touches of copper-toned accents add just the right amount of shine. And because accessories always complete a look, we've tastefully etched the edition number on the control panel and added CoolLit™ LED backlighting to the knobs for a so-cool-it's-hot finish.
The kitchen is often called the heart of the home—which is all the more reason it should reflect the one-of-a-kind style that defines you. Viking's new Limited Edition Series delivers with a trendy yet timeless styled range that slides right in to your classic, contemporary kitchen. We've created a look that is runway worthy and unique—that's why our Limited Edition Series ranges have a production run of just 110 units. The perfect mix of our signature 7 Series performance and functionality with a style that is sure to impress for years to come.
Yes. People will stare. Let them enjoy the view.
Sustainability
Commercial-Type Surface Power
- LIMITED PRODUCTION run of 110 units
- NEW Black Out Range utilizing the NEW Contemporary Cast Black exclusive color finish
- NEW Black Out control panel and landing ledge
- NEW Rose Gold Accent on knob bezel, handle endcaps, and name plate
- PATENTED BlackChrome™ knobs with CoolLit™ LED backlighting
- EXCLUSIVE Viking Elevation™ Burners with brass flame ports boast 23,000 BTUs across the front of all width configurations, with multiple 15,000 BTUs and one 8,000 BTU burner across the rear
- Three burner sizes efficiently deliver heat to any size cookware
- EXCLUSIVE VariSimmer™ Setting on ALL burners provides gentle, even simmering at precisely low cooking temperatures
- EXCLUSIVE SureSpark™ Ignition System, ensures automatic ignition/re-ignition, should the burners extinguish at any time while cooking

Reversible Cast Iron Griddle/Grill
- Thermostatically controlled reversible cast iron griddle/grill evenly to provide consistent cooking across the entire surface and can be easily removed for cleaning
- The Viking 7 Series Griddle features the PATENT PENDING StayCool™ Trough Handle and grease containment system that strategically directs excess grease into a removable capture trough for quick and easy cleanup
- Optional ViChrome™ Griddle accessory interchanges with the Reversible Grill/Griddle

Dual Fuel Oven Functions
- Largest self-clean oven in the industry has enough space to accommodate various size bakeware for multi-rack cooking
- PATENTED Vari-Speed Dual Flow™ Convection System has the largest fan in the industry; the 8 1/2" two-speed fan works bi-directionally for maximum airflow and excellent cooking results
- 12 high-performance cooking modes: bake, convection bake, TruConvec™ Convection Cooking, convection roast, hi, med and low broil, convection broil, convection dehydrate, convection defrost, proof (left oven on 48"W. range), and self-clean
- EXCLUSIVE GourmetGlo™ Infrared Glass Broiler provides intense heat to lock in savory juices
- Concealed 10 pass dual bake element provides precise temperature control (right oven on 48"W. range)
- Concealed four pass bake element (left oven on 48"W. range)
- EXCLUSIVE Rapid Ready™ Preheat provides one of the fastest preheat times - so your oven is ready to begin cooking when you are (right oven on 48"W. range)

Innovative Features
- EXCLUSIVE GentleClose™ Door allows the door to slowly close, ensuring delicate baked goods are not disturbed
- EXCLUSIVE TruGlide™ Full Extension Racks for safer and easier removal of heavy bakeware
- NEW larger window opening for better visibility

Easy Operation and Cleanup
- NEW BlackChrome™ Knobs with CoolLit™ LED backlighting
- EXCLUSIVE seamless, heavy gauge porcelain burner pan with elevated flame ports prevent spillovers from baking on, making cleanup easy
- Continuous grate design allows easy movement of pots and pans from burner to burner
- Easy to clean porcelainized oven cavity
- Self-clean oven
- Grates, burner caps, knobs, griddle and accessories can be easily removed and taken to the sink for cleaning
ViChrome Griddle – Optional Accessory
- Inspired by the Viking Commercial plancha, the ViChrome™ Griddle Interchanges with cast iron reversible griddle/grill providing versatility for griddling

Accessories
- P48CRTSS – countertop rear trim for 48" range
- CRG7VGR – ViChrome Griddle accessory (for use with griddle model)
- CBGVGR – Bamboo Cover for 7 Series
- LPKVGR – LP/Propane conversion kit for 7 Series
- GCKVGR – gas connector kit for 7 Series
- WOKVGR7 – Wok ring accessory for 7 Series

Color Finishes
Available in seven exclusive color finishes: Stainless Steel (SS), Black (BK), White (WH), Apple Red (AR), Burgundy (BU), Cobalt Blue (CB), Graphite Gray (GG)

Model Numbers
- VDR74828B- 48" wide range with eight burners
- VDR74826G- 48" wide range with six burners and 12" wide griddle
Awards
2019 Interior Design Magazine Best of Year Awards finalist - Cast Black + Rose Gold Limited Edition Range

2019 KBCulture Award - Cast Black + Rose Gold Limited Edition Range