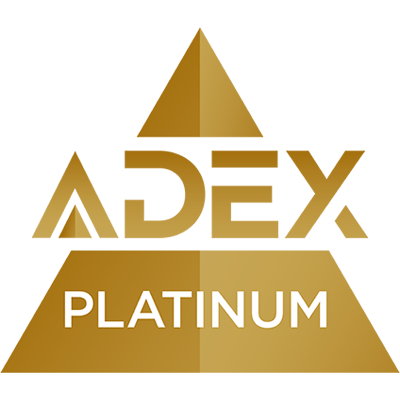 2014
In this day and age it seems the whole world revolves around tablets. But why should the way you sit have to revolve around your tablet? With the Connexion™ Arm it doesn't have to. Now you can quickly and easily position your tablet where it's comfortable for you. So sit back, relax and bring your work to you.The Connexion™ Arm, an attachment designed to fit Neutral Posture chairs, has been developed to allow technology to be used without compromising ergonomics. It can be used in a seated or standing position, thus turning your chair into a complete sit/stand workstation. The Connexion™ Arm is completely adjustable similar to a monitor arm. It is mounted on either the left side, right side or one on each side of a chair. The end user can adjust the height of the tablet, the distance from the tablet, as well as position the tablet vertically or horizontally.
Sustainability
Steel is produced in an Electric Arc Furnace (EAF) that uses a high degree of recycled scrap content while arm components are made of die cast aluminum which is fully recyclable.
Awards
Buildings Magazine Product Innovations 2013 Grand Prize in Technology Support & ErgoExpo Attendee's Choice Award 2013

Notes
The Connexion™ Arm is only available on Neutral Posture seating.
Like other great American companies, Neutral Posture started out of a garage. It was there that the mother daughter team of Jaye Congleton and Rebecca Boenigk first began manufacturing Dr. Jerome Congleton's concept for the Neutral Posture® Chair.

From these humble beginnings Neutral Posture has grown into the largest international woman owned small business (WOSB) company providing a complete line of worker centric office furniture and accessories made in the U.S.A. Which features numerous award-winning products.