15w USA LED Round Dome Top Bollards with Aluminum Cone 120v-277v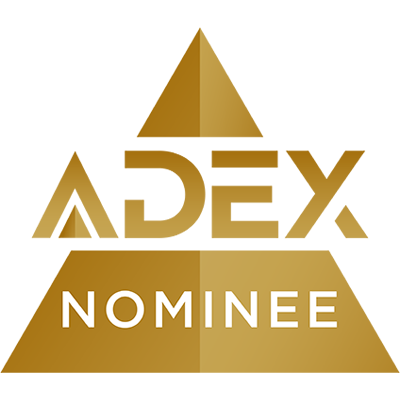 Sustainability
"This fixture has an incredibly low wattage of 15w and a lumen output of 2089, this fixture has a fantastic efficacy of nearly 140 lumens per watt. This fixture is able to run for much longer and at a much higher output as a comparable metal halide fixture, for a fraction of the energy cost."
Pricing
"$284.99 with discounts available for larger orders"
Notes
"The aluminum cone inside the fixture of this product is designed to throw the emitted light both down and out in a medium area around the fixture. It is placed directly under the LEDs in order to minimize the light lost through missing the cone and going through the glass. "
Access Fixtures is factory direct commercial, industrial, hospitality and sports lighting with leading LED, HID and T5HO technology. Products include area lights, bollard lights, wall packs, parking lot lighting, decorative street lighting, high bay fixtures, garage lighting, vapor tight lights, troffers, exit & emergency, and lighting for your venue.