LED Stainless Steel Louvered Bollard Light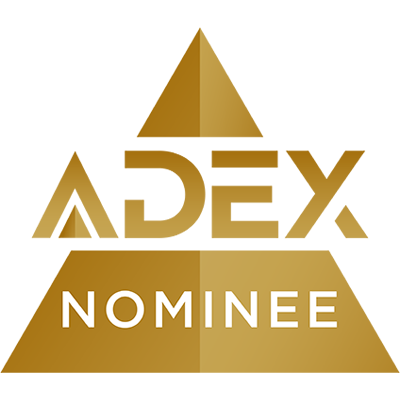 Sustainability
Using only 16 watts of energy, the stainless steel louvered bollard light has up to 1,800 light source lumens. The LEDs are available in 2700K, 3000K, 4000K and 5000K.
Pricing
$466.58 with quantity discounts available. http://www.accessfixtures.com/p/16w-led-round-dome-top-bollards-with-louvers-stainless-steel-120v/
Notes
Bollard lights with louver-controlled light sources are favored for their ability to limit light distribution to that which aims down toward the ground. With the LED light source blocked from direct view, the cast aluminum louvers minimize glare and limit light trespass. Manufactured with 316 stainless steel, this new bollard light is part of Access Fixtures' comprehensive lineup of LED, HID, and fluorescent light sources in stainless steel and powder-coated aluminum bollard lights from Access Fixtures.
Access Fixtures is factory direct commercial, industrial, hospitality and sports lighting with leading LED, HID and T5HO technology. Products include area lights, bollard lights, wall packs, parking lot lighting, decorative street lighting, high bay fixtures, garage lighting, vapor tight lights, troffers, exit & emergency, and lighting for your venue.