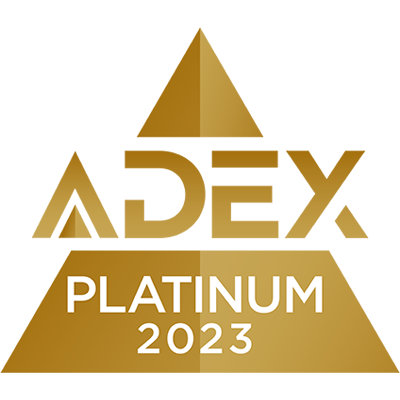 LEDVANCE is unveiling LEDVANCE tapTronic LED drivers which are conveniently field-programmable with a smart phone, thanks to Near Field Communication (NFC) technology. 

These programmable, constant-current NFC LED drivers cover compact, linear, and outdoor products, covering top desirable wattages within each series.

These can help customers optimize their inventory management because the flexibility and coverage range these drivers can be programmed at cuts down the number of different drivers to have on hand. Power to driver is not required during programming, and easy customization is done via an app for your smart phone to manage:

Current
Dim to Off
Dim range %
Constant Lumen Output
Soft start
End of Life
Thermal protection
0-10V Dimmer control, 1-100% / 10-100% dimmable based on series

12V AUX
With offices in more than 50 countries and business activities in more than 140 countries, LEDVANCE is one of the world's leading general lighting providers for professional users and end consumers. In North America, LEDVANCE LLC offers a wide range of SYLVANIA LED luminaires for various applications, intelligent lighting products for Smart Homes and Buildings, one of the largest LED lamps portfolios in the industry, and traditional light sources. The SYLVANIA brand leadership is a result of over 100 years of lighting experience and paves the way for future success. Further information can be found at www.ledvanceus.com.