Deco LightPanel COMPLETE SOLUTIONS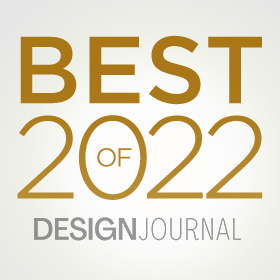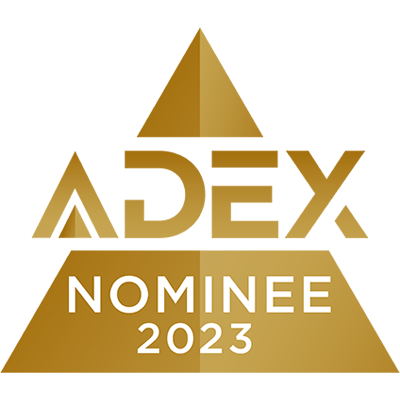 EOS Deco LightPanels are the latest in a series of complete EOS solutions that are made-to-order at the factory and arrive at a job site ready to install – with no partial assembly required.
Just unpack and hang these beautifully-textured, backlit metallic sheets produced in either custom or standard patterns and finishes, or with classic round or honeycomb perforations.

These LED-backlit materials can be used to add distinction and beauty to your spaces. The system is modular with largest pieces up to 5' x 10' that canbe tiled across wall surfaces and are easily installed with French cleats.



The Design Process
The main advantage of EOS Deco LightPanels is that we provide a completely turnkey solution with the metal patterns and lighting all integrated and coming to you from just one place. This elminates classic headaches when backlit metals need coordination between multiple vendors, and when installation is all the more difficult for contractors and electricians who need to assemble systems they don't understand.

Reduce labor and confusion with EOS Deco Lightanels!
Sustainability
Deco LightPanels utilize EOS' edge-lit LED technology that is inherently energy-efficient.
Pricing
EOS Deco LightPanels are a Complete Solution intended to save money through quick and easy installations, and they are priced competitively. All Deco LightPanels are custom-constructed at our factory, so there is no standard price, per se. EOS' wide rep network is able to furnish exact pricing.
Notes
Nobody else in the industry is reducing headaches and confusion like EOS is with a complete solution that is easy to select, install and enjoy.
EOS is an award-winning, leading integrator of LED lighting solutions for Commercial, Retail, Municipality, Hospitality and Luxury Residence Applications, both Internationally and throughout the United States, with clients such as Internationally recognized brands and major celebrities.
EOS is a trendsetter of sustainable, eco-friendly solutions and has blazed the paths necessary to bring LED lighting to the mainstream market around the globe.
Our passion combined with our ability to source the finest LED Lighting Systems on a global level, has ensured EOS to be an industry leader in the emerging Green Global Economy. With high profile, nationally awarded projects and reach based from our offices located in Los Angeles, California, EOS has leveraged its strategic ability to reach the most influential and notable clients in the United States.
Coupled with the right manufacturing strategic partnerships for the highest quality and cutting edge LED Lighting providers, EOS has the recognition and the name to become a driving force of change in the way we illuminate our lives.