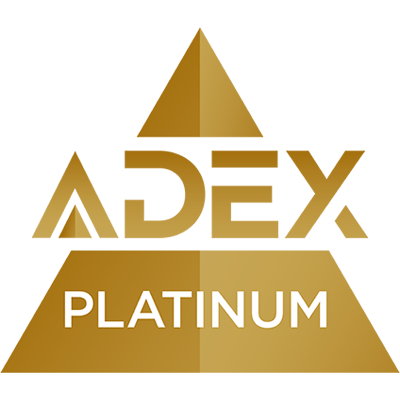 Trex Elevations steel deck framing system is manufactured of dual-coated, galvanized steel, which offers superior aesthetics, durability, longevity and stability when compared to traditional wood substructures. In addition, the product will not warp, twist, split or decay, allowing contractors to benefit from reduced callbacks and increased homeowner satisfaction. As the material is easy to cut and easy to build, it's also more efficient and cost-effective for professionals to specify than pressure-treated lumber.
Sustainability
The system offers the additional guarantee of a 25-year limited warranty – surpassing pressure-treated lumber, which is chemically treated to resist decay for a maximum of 15 years. Trex Elevations materials also are composed of 25 percent recycled steel, and any excess materials from a jobsite are 100 percent recyclable.
Notes
"The Trex name is already synonymous with high-performance outdoor living products, and this product line extension will allow us to continue gaining market share in the rapidly growing ultra low-maintenance category, while positioning our brand for strategic expansion into the $1.9 billion deck substructure market," said Ron Kaplan, chairman, president and CEO of Trex. "Composite materials are increasingly taking share from wood decking and railing, and we see the same opportunity for significant market penetration against wooden deck substructures with the introduction of Trex Elevations."
Trex Company is the world's largest manufacturer of high performance wood-alternative decking and railing, with more than 20 years of product experience. Stocked in more than 6,700 retail locations worldwide, Trex outdoor living products offer a wide range of style options with fewer ongoing maintenance requirements than wood, as well as a truly environmentally responsible choice. For more information, visit trex.com.