BP "Mini" LED Image Projector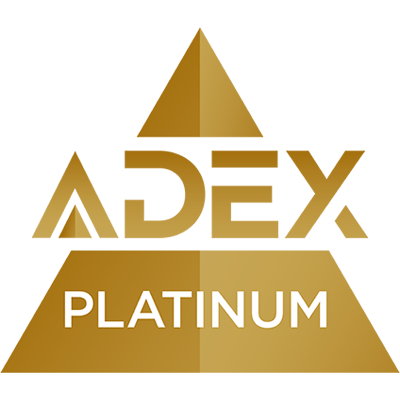 Lighting Services Inc introduces the BP "Mini", a compact, Architecturally designed LED Image Projector. The BPM Series is a professional grade high output LED instrument which features 360 degree gate rotation, true "E" size gobo projection, 3 plane cool touch shutters and easily changed lockable zoom lenses (narrow and wide). At 10,000 CBCP, the BPM Series is the brightest projector in its class, with uncompromising optical projection quality. Ideal for medium throw applications, the BPM Series features an integral drop-in accessory cartridge for projection of steel templates and glass gobos as well as a spring loaded front accessory holder for gel media.The BPM LED Image Projector Series is available in Black, White and Silver finishes. Since 1958, LSI has been the premier independent manufacturer of specification grade track, accent, display and LED lighting systems. For more information about Lighting Services Inc, please visit www.LightingServicesInc.com.
Lighting Services Inc Lighting Services Inc (LSI) is the leading manufacturer of Track, Accent, Display and LED Lighting Systems. Since 1958, LSI has been dedicated to designing, engineering, and manufacturing the highest quality lighting systems. Our reputation for creativity, innovative design, and leading technology coupled with specification grade products and intelligent personalized service, has made us the manufacturer of choice among the most discriminating specifiers of lighting. It is the appreciation, respect, and continued support of our clients that we use to measure our success. With representative agencies worldwide and products featured in world famous museums, high-profile retail stores, theme parks, casinos, restaurants, houses of worship, and more, Lighting Services Inc prides itself on manufacturing the highest quality products. Log onto Lighting Services Inc's website: www.LightingServicesInc.com to access QuickTime virtual reality viewing of the latest products as well as information on all LSI products, downloads, Designers, Representatives, installations and industry resources.