Neo-Ray 79-PF LED Perimeter Luminaire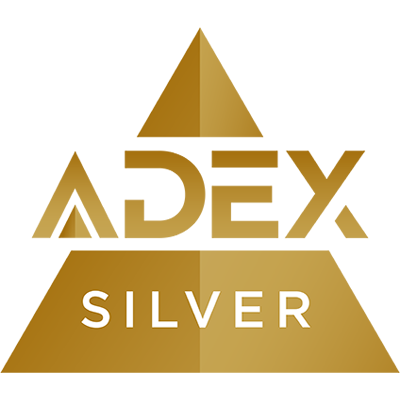 2015
The Neo-Ray 79-PF LED achieves a seamless, continuous line of light while softly washing perimeter walls. The 79-PF LED incorporates an optical grade acrylic reflector that can be shipped in lengths up to 40 ft. Installed after the housing and wiring, the PentaFlex™ reflector beautifully eliminates gaps and construction flaws. Now available with Eaton's Cooper Lightings most advanced LED technology, the 79-PF represents a perfect harmony of efficacy and refinement.
Sustainability
LED technology
Notes
Features-Die-formed 2-guage steel housing in 3'-, 4-, 6- and 8-foot lengths and continuous runs-Pentaflex™ reflector system for seamless continuous runs-High efficacy: 85+ lumens per watt-High and low lumen packages available in 3000K, 3500K & 4000K CCT-0-10V dimming standard; DALI and other control systems available-UL and CUL ceritifed-Runs are field adjustable-Optional 90° mitered cornershttp://www.cooperindustries.com/content/public/en/lighting/products/recessed_linear_lighting/perimeter/_862784.brands.lighting!neo_ray!led.html
At Cooper Lighting Solutions, we build forward-thinking lighting solutions that make people's lives safer, while making buildings, homes and cities smarter and more sustainable. We deliver an industry-leading portfolio of indoor and outdoor lighting, lighting controls and smart lighting systems. We question, we seek and we solve. Because building a better world means asking tough questions and pushing harder for answers. Together with our customers, we create solutions that build a better world. At Cooper Lighting Solutions, we push past the ordinary to build brighter. Cooper Lighting Solutions is a business unit of Signify, the world leader in lighting. Together we have a shared purpose to unlock the extraordinary potential of light for brighter lives and a better world.