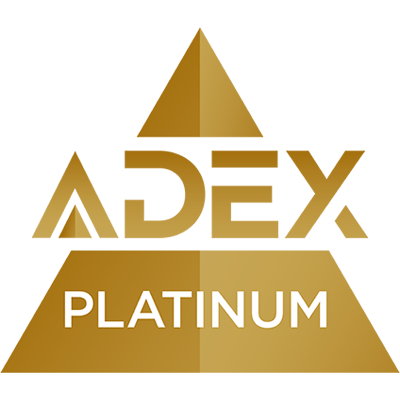 2018
Spyder5CAPTURE PRO is the next generation of Datacolor's popular color calibration solutions for photographers, designers and imaging professionals. Spyder5CAPTURE PRO features all the essential products needed to manage color from image capture to post production, including SpyderLENSCAL, SpyderCHECKR, SpyderCUBE, and Spyder5ELITE. • SpyderLENSCAL allows users to calibrate camera and lens combinations, resulting in accurate auto-focus. • SpyderCHECKR and SpyderCUBE provide the user with reference tools to allow control of contrast, white balance and color when editing images.• Spyder5ELITE calibrates displays to an industry standard, ensuring that on-screen colors of images are accurate and match photo prints every time.
Notes
http://www.datacolor.com/photography-design/product-overview/spyder5capture-pro/
Datacolor is a global leader in color management solutions and color communication technology. The world's leading brands, manufacturers, creative professionals and consumers, have been choosing Datacolor's innovative technology and solutions to consistently achieve the right color for 40 years.