MASHstudios 120 Workstations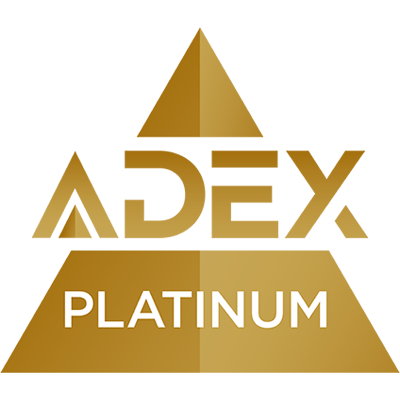 2015
Dubbed the 120 Workstation after its boomerang-like design, these desks feature birch tops, powder coated loop legs and a combination of tackboard and whiteboard dividers. The configuration gives each staff member optimum work space and brainstorming power.Materials are completely customizable.
Pricing
Products are specified on a project by project basis.
Notes
Tackboard and whiteboard dividers allow for privacy and optimum workspace Materials can be customized depending on the client.
Led by Founder and Principal, Bernard Brucha, MASHstudios is a privately owned, multi-disciplinary furniture design firm specializing in site-specific workplace environments. Since our founding in 2002, we have fine-tuned our design and manufacturing processes, placing great importance on creating quality products that will stand the test of time. MASHstudios' Los Angeles team of more than twenty bring a diverse set of design skills to each project we work on, contributing to MASH's unique ability to offer innovative solutions in the design, engineering and fabrication of each piece of furniture we create.While clients range in size from small start-ups to multi-billion dollar incorporates like Google, Facebook and Twitter, the process remains the same. Working with MASHstudios guarantees a unique, never out-of-the box product every time. MASHstudios has served clients all over the US and is currently working on projects with clients in Tokyo, Singapore and Australia, solidifying MASHstudios as a furniture manufacturer with the ability to serve clients domestically and internationally. In 2013 Bernard Brucha opened MASHindustries, a state of the art manufacturing facility in Orange County. As MASHstudios product is manufactured in-house, we are able to better control pricing, lead-time and quality than if product were outsourced to outside vendors.MASHstudios also designs and manufactures two residential furniture lines, LAXseries and PCH series, launched in 2004 and 2010 respectively.