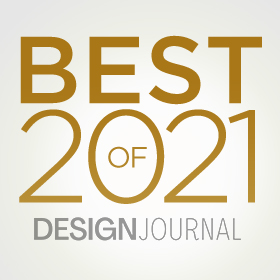 Transform your home office, den, or living room into the workspace of your dreams with Flip-Down Desk Units. Combining the latest tech integrations with innovative, modern design, our versatile Flip-Down Desk Units can be completely customized with a variety of features, including integrated LED lighting, built-in phone chargers, outlets, USB ports, file drawers, and pencil drawers. Made-to-measure with a wide variety of matte lacquer, high-gloss lacquer, and wood veneer finishes to choose from. 
The Design Process
The Turati line of custom cabinetry, shelving, media systems, and home office solutions embodies all the best qualities of Italian design: time-tested craftmanship, modern innovation, and clever uses of space. The Turati Flip-Down Desk offers a fresh take on a familiar concept, providing a clever hideaway office that can be built completely to spec and fitted with all the essential tech integrations and accessories. It is a complete, sophisticated home office in one exceptionally designed system.
Since 2000, Resource Furniture has empowered people to live where they want, how they want, by providing the best in multi-functional design solutions. We hand-select, import and distribute innovative and modern furniture from the finest manufacturers, including the space-saving line of transforming furniture designed and made in Italy by Clei, S.r.l.
These transformable systems do more than optimize square footage — they enhance the way people live in their spaces. With thoughtful, personalized, and sustainable collection of furnishings, we aim to redefine the way consumers and designers think about space utilization. Resource Furniture is the exclusive North American distributor for Clei.
For more information, please visit www.resourcefurniture.com