Transformative Design Team Concept Floor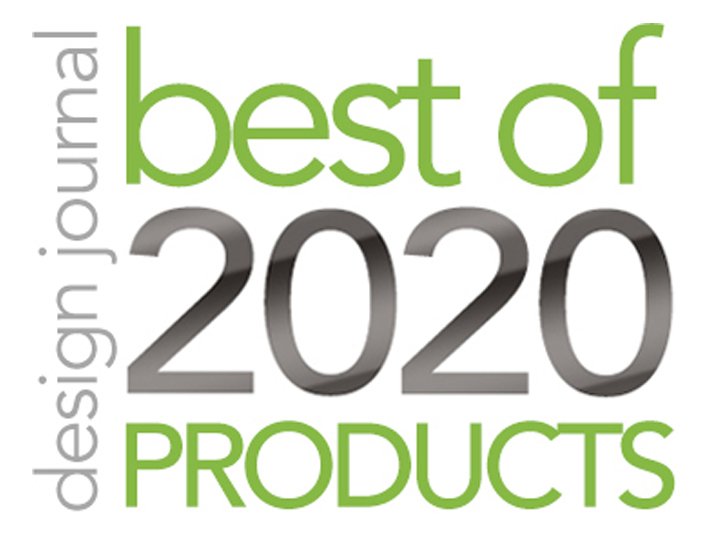 Carlisle Wide Plank Floors, the leader in artisan-crafted wide plank hardwood flooring for residential and commercial spaces, has introduced the first concept floor resulting from a new cross-departmental design collaboration – the Transformative Design Team. The initiative was created to push the boundaries of traditional product development into artistic concept exploration. For its inaugural project, the team created a finishing process that embraces the many possibilities of color layering, which has become an increasingly popular trend. The resulting floor features a vibrant abstract design reminiscent of a Jackson Pollock painting. To create the floor, the team applied different finish types using techniques that ranged from spraying to spackling to simply "spilling" the finish on the floor. A producer of handcrafted natural wood flooring for more than 50 years, Carlisle takes a progressive, trend forward approach to design – moving beyond perceived limitations to introduce colors and finishes that set spaces apart.
Sustainability
Carlisle is committed to creating beautiful custom floors while preserving and supporting a sustainable environment. The company works with a carefully selected group of suppliers who uphold the highest standards of sustainability and do not practice clear-cutting. Only mature trees at the end of their natural lifecycle are used. The brand's floors contain no measurable VOCs and are CARB2 compliant. In addition, by crafting one floor at a time and avoiding mass production, Carlisle dramatically reduces material waste. By-products from the manufacturing process are recycled into bio bricks for use in wood burning stoves.
Pricing
Contact Carlisle for more information - www.wideplankflooring.com
For more than 50 years, Carlisle Wide Plank Floors has handcrafted the finest wood floors in America – each one reflecting the natural beauty of the highest quality materials available. We take great pride in time-honored processes, from responsibly sourcing the soundest and most reliable timber grown in America's forests to embracing a level of craftsmanship equally at home with traditional rustic themes or with fashion-forward style.\We believe every detail of every floor matters. From creating just the right shade of gray to the nuance of a hand-scraped edge, we collaborate with each client to define a personalized, custom-made floor. And, whether that floor is selected from our extensive curated collections or uniquely designed to match a specific vision, it will be realized in the same way: one plank at a time.\Headquartered in Stoddard, New Hampshire, Carlisle also has showrooms in Boston, Chicago, Dallas, New York, San Francisco and Washington DC. For more information, visit www.wideplankflooring.com.