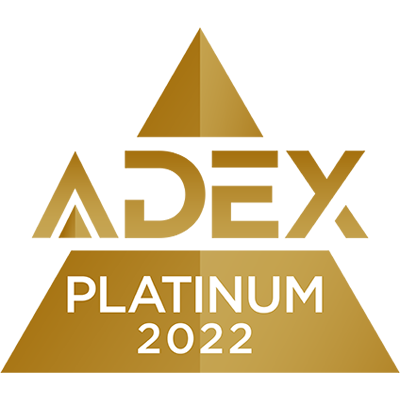 More Life. Safe Life. The Equator 835 Super Washer is the latest edition in Equator's lineup and features new Sanitize, Allergen, Quiet, and Winterize programs. This washer features a color-coded, intuitive control panel with a fully automated simple 2-Step operation. It uses sensors to measure the correct water for a wash load without any waste of energy and water. The appliance is engineered with a SANITIZE cycle that heats water to 165° F to kill any viruses or contagions that may be lurking on clothes. In addition, there is also a cycle to kill ALLERGENS like dust mites. The drum features ANTI-MICROBIAL drum baffles which prevent the growth of bacteria in order to keep your clothes safe. The SMART TECHNOLOGY determines exactly how much water and time are needed on each load to get the laundry clean and decontaminated to keep families safe.
Sustainability
• COLOR CODE LED DISPLAY• SMART TECHNOLOGY• SANITIZE & DRUM-CLEAN• ALLERGEN CYCLE• ANTI BACTERIAL DRUM BAFFLES• QUIET CYCLE• WINTERIZE• CHILD LOCK• END OF CYCLE CHIME• BUILT-IN DIAGNOSTICS• ADD-A-SOCK• DELAY START• MEMORY PROGRAMS
Equator Advanced Appliances, located in Houston, Texas was established in 1991 by its current President and CEO - Mr. Atul Vir, for the purpose of providing the most efficient, highest quality and technologically advanced appliances to customers in North America. Equators vision is to make Appliances that ease labor, time and energy in doing household chores. In this pursuit, we will use the best technology and innovation keeping in mind our commitment to be eco-friendly. Equator is based in Houston, Texas, USA, a city known for talent and best practices in computer, medical and aerospace technology. Equator is an Eco-Friendly Company We make products that save Energy, Water, and Detergent. Our products also greatly reduce pollutants, which contaminate water resources. This is our global responsibility towards managing Earth's resources and preventing waste, without any loss of performance. Equator is a leader in the Specialty segment of the appliance industry since 1991. Equator's mission is to provide Innovative, Practical, Top-Quality Appliances that Save Time, Space and Energy and Simplify the way people do their Chores thereby Improving the Quality of Life! Our Ultimate Responsibility is to our Customers who use our products. In order to achieve this, we strive to offer superior customer service, technical support, product distribution, parts supply, sales training, and all those services that make us a valued player in the appliance industry.