GE Profile Frontload Steam Washers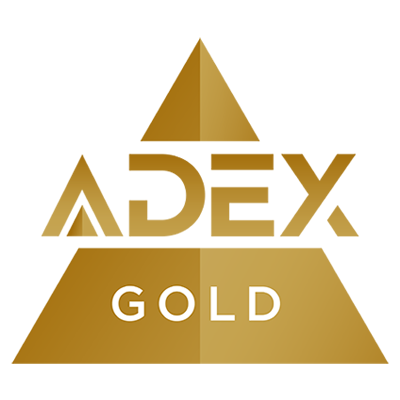 GE Profileâ"¢ Frontload Steam Washers http://www.geappliances.com/products/introductions/front-load-washer/available_models.htmThis washing machine brings added conveniences to the laundry room. When you want to catch extra sleep instead of making the transfer from the washer to the dryer, the Overnight Ready feature washes clothes and has them ready to wear in eight hours or less, without changing the load from the washer to the dryer.
GE Appliances, a Haier company, is more than a place to work. We imagine, design and build some of the world's best appliances. Our people strive to improve themselves, the company and the community—building challenging and rewarding careers along the way. We value diversity, teamwork, innovation and lean manufacturing. We work with some of the best people in the world who take pride in our products and thrive on challenges. More than a place to work, it is a place of opportunity, a place to grow and a place to develop your career.