GENIUS' FULL HEIGHT MOVABLE WALL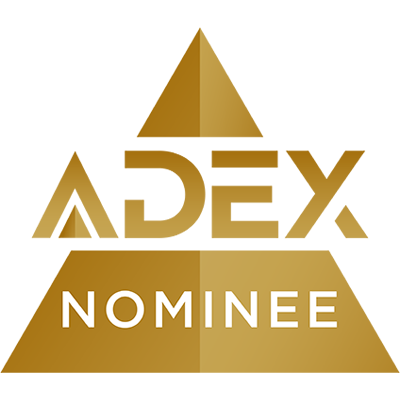 KI's Genius ® Full Height Movable Wall designed by Eberhard von Huene & Associates incorporates superior acoustic properties, advanced aesthetics and a high level of functionality.
Awards
Gold Best of NeoCon® 2002 n the architectural products and finishes category
Notes
The Genius Full Height Movable Wall offers a plethora of door options; glass-enclosed mini blinds; and a wide variety of glazing and finish options, providing privacy, light control and striking aesthetic effects. The Genius Full Height Movable Wall features removable panel shells, which allows facility managers and end-users to:· fully access the panel cavity for power/data/voice cabling without disassembling the wall;· change finishes without disassembling the wall; and· run cabling horizontally and vertically within a full or segmented glass panel unit for power and data connections. KI technology ensures that any possible electronic or magnetic interference will be eliminated. Panels can be ordered with various power/data/voice options, or can be easily retrofitted in the field. In addition, its base can accommodate modular electric power. KI's newest addition to the its Genius Wall product line - Slim-line - provides a thin vertical profile look. Its glass storefront aesthetic complements the current contemporary aluminum profile. It is available in wood trim, anodized or powdercoat finishes and provides a more uninterrupted appearance without compromising its standard features like non-progressive installation, height adjustment abilities, better acoustics because of the up to 3/8" thick glass thickness, and easy reconfigurations. For more information, visit www.http://www.ki.com/geniuswall/geniusindex.asp.
At KI, we believe knowing our customers helps us serve them better. We listen. We observe. We understand that each customer has unique needs. So, we pride ourselves on helping our customers make smart furniture decisions by offering thought leadership, design options and personalized solutions. Our strong market understanding is why KI customers throughout the world continue to rely on our trusted expertise to create solutions that fit their environments, brilliantly.