CHX81 SQB-1 Brillia Series (KOBE Range Hoods)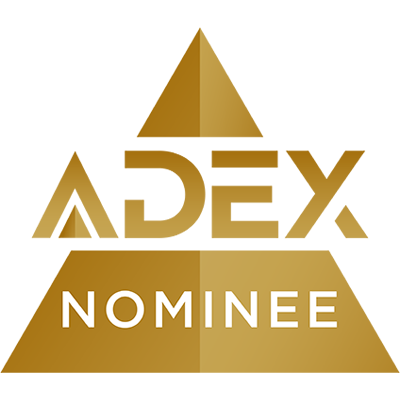 KOBE Brillia wall mount range hood equipped with 3-speed fan control, LED lights, and dishwasher-safe baffle filters. Able to operate at 750 CFM maximum and 300 CFM on QuietMode. Handcrafted with commercial grade stainless steel and seamless design to complement any kitchen design.
Sustainability
Includes 3-watt LED lights that require less energy than halogen lights.
Notes
Comes in 30 and 36 inch width sizes and can fit from 7.5' to 11.5' ceiling heights with corresponding duct extensions.
Our KOBE brand range hoods are design by Tosho & Company, Ltd., our parent company in Japan. Tosho & Company, Ltd. has been in the business of selling quality products in Japan & globally for over 40 years. We have sold such diverse products as machinery parts, luxury automobiles, cleaning products for the maintenance industry, & gift merchandise.

KOBE Range Hoods was established to provide top quality range hoods in the United States. Our goal is to design & develop range hoods that is not only functional but will look good as well at reasonable prices. We came up with a range hood that is functional, elegant & has a very unique feature.