COPPER WALL MOUNT HOOD SERIES (with Built-In Hood)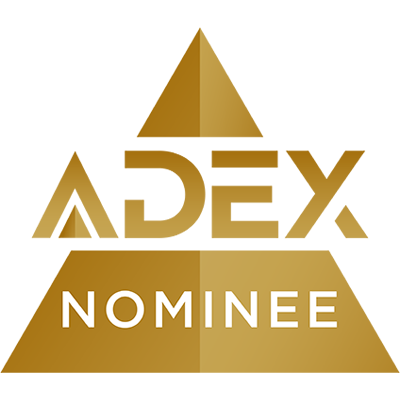 This high-end Copper Wall Mount Hood Series new from KOBE is luxurious and highly sophisticated. Hammer by hammer, using pure copper, each piece is hand-crafted to perfection by artistic and highly skilled coppersmith. Whether selecting from elegant standard design or custom design on any motif or size of your choice, the superb craftsmanship of this stunning new line will elevate the feel of your kitchen design to the next level. The KOBE 36" Built-In Hood IN-026 Series is a perfect fit for this new Copper Hood line. The IN-026 Series is a powerful yet amazingly quiet Built-In hood. It features a 4-speed, high performance and ultra quiet internal blower controlled by advanced LED Display Panel. The unit features a 6-button wireless remote control for ultimate convenience. The dishwasher-safe stainless steel baffle filters give this hood a professional appearance and allow cleaning in a breeze. The unit also showcases the unique ISC (Integrated Sensor Control) feature which turns on automatically to exhaust excess heat or gas. The Filter Indicator conveniently reminds you when the filters need to be cleaned. The Delay Shutoff feature shuts off power automatically after a specified time delay.
Our KOBE brand range hoods are design by Tosho & Company, Ltd., our parent company in Japan. Tosho & Company, Ltd. has been in the business of selling quality products in Japan & globally for over 40 years. We have sold such diverse products as machinery parts, luxury automobiles, cleaning products for the maintenance industry, & gift merchandise.

KOBE Range Hoods was established to provide top quality range hoods in the United States. Our goal is to design & develop range hoods that is not only functional but will look good as well at reasonable prices. We came up with a range hood that is functional, elegant & has a very unique feature.