RA-02 SERIES (Wall Mount European Hood)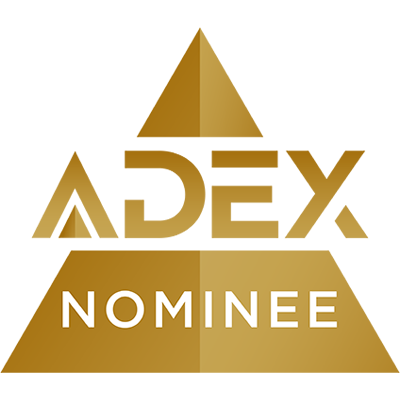 This stunning piece of seamless European style Wall Mount hood is a perfect combination of contemporary and classic in design. The elegant decorative details, the modern LCD control panel and packed with advanced technologies truly set this RA-02 Series apart. The RA-02 Series features a 4-speed, high performance and ultra quiet internal blower with advanced touch-screen LCD control panel that provides convenience and style. The bright 2-level halogen lights effectively illuminate over the cook top and the stainless steel baffle gives the unit a professional appearance and is dishwasher safe. The unique design of this European hood allows cleaning in a breeze. The unit also showcases the intelligent ISC (Integrated Sensor Control) feature that turns on automatically to exhaust excess heat or gas, as well as the convenient variable time delay shutoff feature. The RA-02 Series Wall Mount Hood is available in 30, 36, 42 and 48 inch. For more information, please visit our website at www.KOBERangeHoods.com.
Our KOBE brand range hoods are design by Tosho & Company, Ltd., our parent company in Japan. Tosho & Company, Ltd. has been in the business of selling quality products in Japan & globally for over 40 years. We have sold such diverse products as machinery parts, luxury automobiles, cleaning products for the maintenance industry, & gift merchandise.

KOBE Range Hoods was established to provide top quality range hoods in the United States. Our goal is to design & develop range hoods that is not only functional but will look good as well at reasonable prices. We came up with a range hood that is functional, elegant & has a very unique feature.