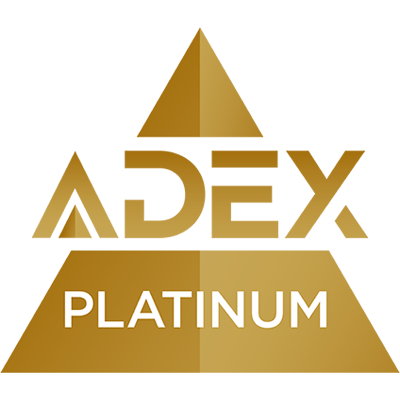 2016
The LPW8 Series is a brand new, elegant, stem mounted wallwash fixture powered by COB LED technology. Utilizing an asymmetric TIR optic, the LPW8 produces 2180 lumens (30 watts) of a seamless, even wash of light for the most demanding applications of museum and retail lighting. The LPW8 Series features a discreetly hidden integral driver which is compatible with trailing edge electronic low voltage dimmers (dimmable to 5%). Optional addressing and control of fixture using LumenTalk™ trough DMX, Triac, ELV or 0-10V systems and dimmable to 1%. COB LED panel is field replaceable.
Sustainability
COB LED panel is field replaceable.
Notes
Powered by COB LED technology, the asymmetric TIR optic of the LPW8 Series produces 2180 lumens (30 watts) of exceptional performance of a seamless wash of light for contemporary architectural environments. Compatible with various dimmers down to 1%.
Lighting Services Inc Lighting Services Inc (LSI) is the leading manufacturer of Track, Accent, Display and LED Lighting Systems. Since 1958, LSI has been dedicated to designing, engineering, and manufacturing the highest quality lighting systems. Our reputation for creativity, innovative design, and leading technology coupled with specification grade products and intelligent personalized service, has made us the manufacturer of choice among the most discriminating specifiers of lighting. It is the appreciation, respect, and continued support of our clients that we use to measure our success. With representative agencies worldwide and products featured in world famous museums, high-profile retail stores, theme parks, casinos, restaurants, houses of worship, and more, Lighting Services Inc prides itself on manufacturing the highest quality products. Log onto Lighting Services Inc's website: www.LightingServicesInc.com to access QuickTime virtual reality viewing of the latest products as well as information on all LSI products, downloads, Designers, Representatives, installations and industry resources.