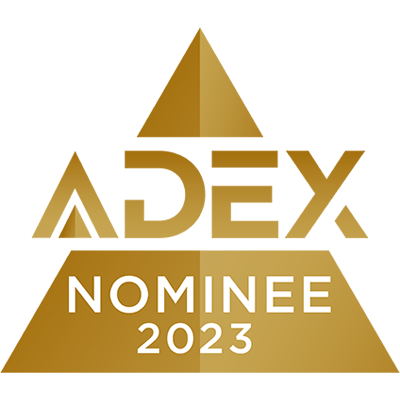 AGAPE'S NEW ARCHITECTURAL BATHTUB AND WASHBASINS BY JEAN NOUVEL DESIGN: "FACE À FACE"


Surfaces brush against one another in a collection that invites us into a space of well-being.

Governolo di Roncoferraro (MN), June 2022 -

"Face à face"

by

Jean Nouvel Design

. This new concept of architectural bathtubs and washbasins marks the launch of the collaboration between

Agape

and the French architect.

For Nouvel, architecture is simultaneously depth of thought and rigor, and poetry and pleasure. Every element of his concept of the bathtub is perfectly calibrated to invite us into a space of relaxation, well- being, and dialogue. Showcasing the beauty of natural marble through the geometric language of two-dimensionality. These values are apparent in the collection's name. In French, face means "surface" as well as "human face."


Thanks to an ingenious system of invisible joints, the bathtub is constructed such that its surfaces appear to simply approach one another side by side. The effect is both

imposing and light, essential and material, generous and functional.

Surfaces brush against one another to become a backrest. Extremely precise design and careful attention to the proper angle of each surface means the bathtub becomes a comfortable nest where you can sit, lie down, read, and relax. A tribute to Jacques-Louis David's iconic painting

The Death of Marat.



A vision of the bathtub as an epicenter of well-being, that finds its concrete expression in "Face à face". An eye-catching project that needs space around it. An outdoor location is easy to imagine.


The poetics of two-dimensionality continues in the collection's washbasins, available in the countertop, wall-mounted and freestanding versions. All channeled thanks to the suitably inclined plane of the basin, they combine vertical and horizontal surfaces for a rigorous architectural structure. A towel bar or storage component may be added.

These abstract objects use contrast to enhance, like the bathtub, the almost baroque splendor of the marble. This because choice of material is of fundamental importance to Jean Nouvel and to Agape: it must be natural and have a long story, like the finest marbles. For a bathroom where matter and formal purity find new architectural syntheses.



Agape has been synonymous with design culture for nearly 50 years. The brand, founded by the brothers Giampaolo and Emanuele Benedini, offers more than 550 functional products for bathroom spaces.
Washbasins, faucets, furniture, bathtubs, lights, and accessories designed by masters of contemporary design and architecture. Timeless objects that naturally develop an intense dialogue with any space, becoming
elements of an architectural vocabulary of the senses.
International by nature, Agape also has deep ties to Mantua, the Renaissance city and extraordinary architectural workshop where its headquarters are located.