Cottonwood European Ledge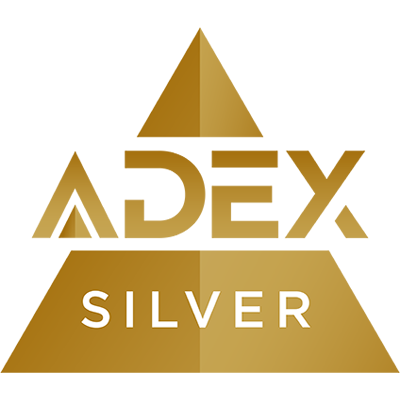 2016
European Ledge creates the perfect fusion between old-world stonework and modern design. In the beautiful Cottonwood color, it evokes a unique balance of weather-worn surface contours and precision-cut stone. This modern interpretation of split-face travertine is assembled into tightly stacked ledge pieces with varying surface heights and lengths. The distinctive appearance delivers a timeless feel to any exterior or interior environment.
Sustainability
LEED certified, and use sustainable elements.
Eldorado Stone reduces the amount of natural stone excavated around the United States and the world. Plus, at half the weight, Eldorado Stone considerably reduces installation time and costs, as well as shipping weights.
Pricing
Price varies per project.