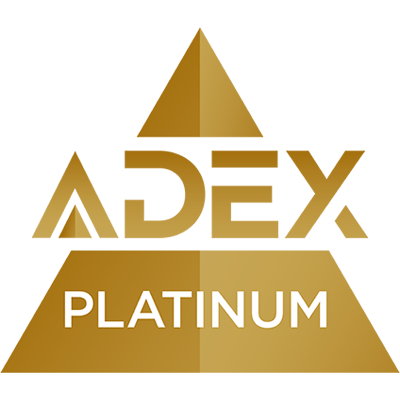 2016
The newest color in the TundraBrick collection, Ashland features a gray palette that mirrors the effect of timeworn and aged brick. Bricks are molded from hand-selected century old brick reclaimed from European dwellings. The Ashland TundraBrick reflects the authentic color and texture variations that make Eldorado Stone the leader in stone and brick veneer.
Sustainability
LEED certified, and use sustainable elements.
Eldorado Stone reduces the amount of natural stone excavated around the United States and the world. Plus, at half the weight, Eldorado Stone considerably reduces installation time and costs, as well as shipping weights.
Pricing
Price varies per project