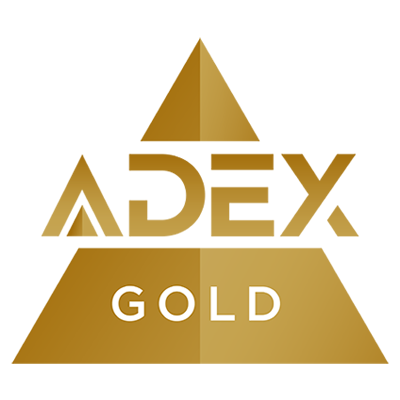 2009
It is targeted toward all health care public seating spaces and is designed/engineered to be easily maintained and renewed during intensive use. Tandem and bariatric seating needs have also been addressed. It's crisply tailored appearance gives no indication that it functions other than furniture manufactured with traditional construction technology, offering none of Facelift3's features. Every component can be replaced, recycled or reused which insures that clean, hygienic seating is always possible and available regardless of the circumstances.With minimal effort and without upholstering skills, all of the upholstery covers, including the arm, seat, back, outside back, and the entirety of the frame components can be replaced and serviced. An antimicrobial moisture barrier encapsulates the seat, back and arm urethane foam cushioning. Traditional cleaning services can perform all the maintenance necessary. All of the upholstery covers can be replaced without disassembling the frame components during remodeling or refurbishing. Wood or urethane arm caps are standard options which can be removed and replaced when desired. Custom seat modules in widths of 20  and 26  are possible. Custom arm heights are also possible. Every frame component can be removed, repaired, replaced, reused or recycled. All urethane foam cushion components and all upholstery fabrics can be removed, replaced, reused or recycled. A washable and dryable fabric selection is offered that can be laundered up to 25 cycles, guaranteed to fit after replacement. The frame construction utilizes panel-to-panel construction, with components fastened around a steel inner frame. This is a typical method used in the casegoods and systems arena and capitalizes on adaptability from using similar components. This method of construction greatly reduces the problems associated with "built-up  frames that are difficult to modify, and allows for easy customization when needed. Facelift is covered by a warranty period of 5 years.
Pricing
48" seat $1100 com list 72" seat $1246 com list
Established in 1984, Trinity Furniture, Inc. designs and manufactures the highest quality lounge, office, university and healthcare seating and tables. We engineer and manufacture all of our furniture frames and tables in-house and offer a ten-year warranty. Our sustainable line, Facelift, comes with a lifetime warranty.
We hold multiple contracts with GSA, including several single-awards, and set the standard in upholstered seating for all three branches of the government. We are BIFMA, Level certified and an ANSI/BIFMA certified testing facility. Some of Trinity's product features include field replaceable components, removable covers, anti-microbial moisture barrier and an anti-microbial wood finish top coat. Dependent on the need of the client, we can adjust or customize your items to fit your project specifications.