Cascade Compact Sink by Fu-Tung Cheng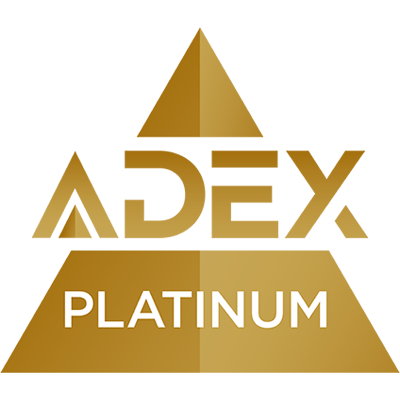 2011
Marrying the concept of simple practicality with a look that is visually dynamic was the goal when California luxury designer Fu-Tung Cheng and Elkay® collaborated to create two versatile, multifunctional sinks. Embracing the popular style of his Elkay Cascade sink, which launched in July 2008 as part of the Design Inspirations Collection™, Cheng's two new Cascade Compact sinks provide homeowners with an efficiently-sized kitchen sink solution that strikes an ideal sense of balance, while providing a highly functional sink design. Both of Elkay's new Cheng Cascade Compact sinks (DSGNR321710 and DSGNR321810) feature a spacious 10-inch deep main compartment to accommodate over-sized cooking sheets and large pots and pans. Featuring multiple custom-fit accessories such as wood cutting boards, colanders and suspended shelves, the Cascade Compact sinks elevate the functionality and overall aesthetics of the kitchen sink. With a gently sloping sink bottom, the Cascade Compact guides flowing water towards the sink's stylish three-piece stainless steel integral drain cover with a unique, original Fu-Tung Cheng design.
Pricing
The MSRP pricing for the new Elkay Cascade Compact sinks range from $1,750 to $2,470, depending on accessory options.
Notes
Design in partnership with Fu-Tung Cheng.