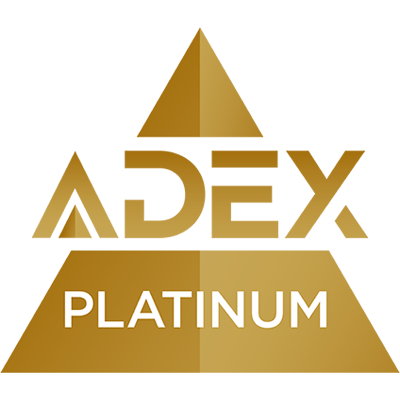 A Flip With A Twist, Space-saving, Zona Flip/Nest tables are a big advantage for teams that need to stay flexible, respond quickly, and make the most of their office space. Zona handles all these needs easily and does it gracefully.
When stored a clean alignment of table tops replaces the staggered arrangement most nested table models produce when they are stored.
Whether it's for a roomful of trainees or an improvised office, Zona arranges and re-arranges nimbly to create the configurations you need, when you need them.
Available in all Trendway laminate surface options, Zona also offers several base colors to choose from. Effective power, data and ganging options are available to support today's workplace needs.
Rotating leg for maximum space savings.
Flexible configurations that work across the entire floorplate.
Available in all Trendway laminate surface options.
3 leg finish options; black, gray, designer white.
Power and data options.
Size options include: 24′, 30′ depths and 48′, 60′, and 72′ widths