LG Transparent OLED Touch Display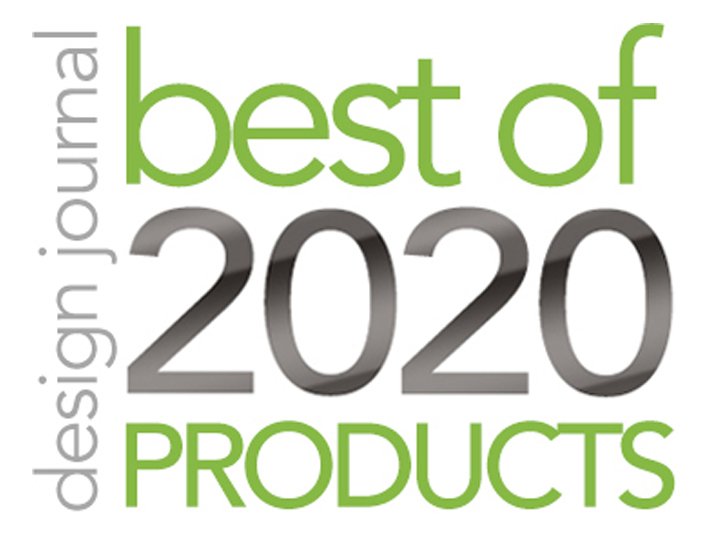 LG Business Solutions USA has introduced a new vivid, transparent OLED display with cutting-edge touch-screen technology for an engaging digital signage experience that blends in beautifully with its environment.The new 55-inch LG Transparent OLED Touch Display, (model 55EW5TF) uses projected capacitive (P-Cap) film technology for a highly responsive, accurate touch experience while still allowing significantly greater transparency than conventional transparent LCD displays."This new model is like no other transparent touch display," said Clark Brown, vice president of digital signage, LG Business Solutions USA. "The OLED technology, with no backlight, allows for an ultra-slim design, while the P-Cap touch interface supports new, innovative digital signage applications in retail, hospitality, entertainment and other markets. It's as close as you can get to interacting with bright, colorful content in mid-air."By the nature of OLED's self-lighting pixels, the new display generates rich colors and high contrast even when transparent. Content can be seen at wide viewing angles to blend naturally into the display's surroundings. And the P-Cap touch film offers fast, accurate response to user interaction for a more intuitive, engaging solution. It supports up to 10 touch points at a time.The LG Transparent OLED Touch display itself is built with tempered, anti-reflective, shatter-resistant front glass to protect it for commercial use. It comes semi-assembled so that companies can install it in different structures and spaces depending on the physical environment and desired effect, and it supports landscape and portrait orientation.The 55-inch LG EW5TF is capable of up to 400 nits of brightness, depending on application, and a 150,000:1 contrast ratio. At its thinnest point, the display is only 7 mm (about a quarter of an inch) thin. Extensive connectivity options come as part of the display's digital signage box, including HDMI in, DP in/out, RS-232C in/out, audio out, USB 2.0 in, touch USB in/out and LAN and IR. The new LG Transparent OLED Touch display is Crestron Connected certified for virtually seamless integration and automated control.
Because life waits for no one, at LG USA we create consumer electronics, appliances and mobile devices that are designed to help you connect with those who matter most. Whether that means cooking a nutritious, delicious meal for your family, staying connected on-the-go, sharing your favorite photos, watching a movie with your kids or creating a clean, comfortable place to celebrate the moments that matter, we'll be there for you every step of the way. Designed with you in mind, LG products offer innovative solutions to make life good. With intuitive, responsive controls, sleek, stylish designs, and eco-friendly features, our collection gives you the power to do more at home and on the go. It includes: Mobile: To help you stay connected your way, our mobile devices feature powerful smartphones and slim tablets that fit seamlessly into your life. And whether you want to download the latest apps, shop online, text, track your fitness or just surf the web, they make it easy to do it all on-the-go. TV/Audio/Video: If you can't get enough of your favorite sports, the latest movies, love 3D entertainment -- or just want to listen to your favorite music in stunning clarity -- our newest electronics can help you experience it all in a whole new way. Another plus? Now, you can get a one-year Disney+ subscription with participating OLED TV model purchases, or a 6-month subscription with participating NanoCell TVs. Appliances: Created to help you enjoy more of what life has to offer, our appliance collection features ranges and ovens that can help you cook healthy, delicious meals more efficiently, clean your dishes faster, do more laundry in less time, and even clean and cool your house so you can enjoy a comfortable space all year long. Computer Products: Life happens in an analog environment -- and on a digital plane. And our newest computer products can help you experience the best of both worlds. Designed to give you crystal-clear images, deep blacks and rich colors, plus the speed and storage you need to work and play, safeguard memories and protect important documents, they can help you make the most of life in every way. From the very first note, our collection will transform your living room into a stunning home theater Explore our complete collection of LG electronics, mobile devices, appliances and home entertainment solutions -- and find everything you need to connect with your friends and family, no matter where they are.