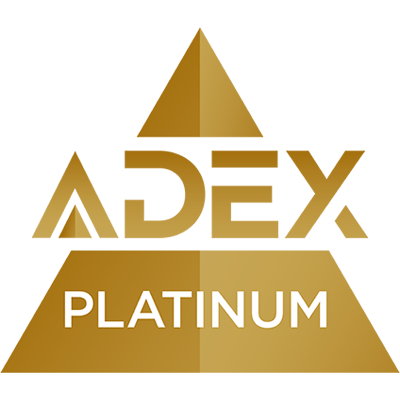 2016
Designed by Urban Archaeology's co-owner and creative director, Judith Stockman, Origami is a modern, hand-carved ceramic tile that, when put together, creates a continuous pattern to form a decorative 'wallpaper' effect. This faux-folded glazed ceramic tile measures 6" x 6" and is available in 23 colors and three finishes: crackle, gloss and matte.
Awards
'Wallcovering: Other' Category 2009 Best of Year Awards by Interior Design magazine.
Urban Archaeology is a premier design resource for new lighting, bath furnishings and tile with a showroom in Manhattan.