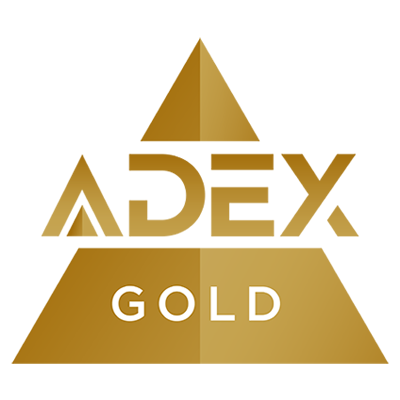 2015
The LEX conference collection features an innovative, eight-foot table engineered to defy gravity with a fee-floating, cantilevered surface. Skillfully engineered substructures support a wide range of surface materials to broaden the design palette and deliver a light scale, modern aesthetic.LEX is light, lean, luxurious.
Sustainability
LEX is MAS Certified Green¨ and compliant with ANSI/BIFMA X7.1-2014 and ANSI/BIFMA e3 Sustainability Standards. FSC Certified options are also available.
HALCON crafts award-winning furniture solutions for the modern office. Family-owned and headquartered in Southeastern Minnesota, we create precision-tailored workplace furniture of enduring quality, backed by a genuine dedication to service.Bringing your vision to life is our specialty and our passion.