Barbican Architectural Wall Collection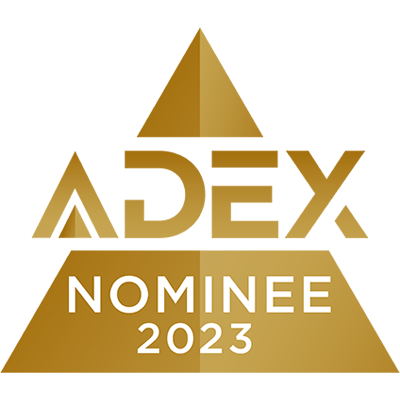 Introducing the award winning Barbican Architectural Wall Collection

The Barbican Architectural Wall Collection encompasses five systems to provide appropriate solutions for any built environment. The solutions are fully integrated and offer an exceptional level of fit, finish, flexibility and functionality at compelling prices.
These wall solutions are "made to order" understanding the need to deliver projects as realized; on time, complete and within budget.
Barbican Walls is a reconfigurable, cross-compatible system of demountable partition walls and modular storage systems that offer a multitude of options, providing maximum design flexibility.
Versatile in design and easy to assemble, Barbican Walls provides solutions for every design challenge and to meet every specification.
S200 Single Layer Glass Partition. A seamless glass 'storefront' system
S200DG Double Layer Glass Partition. A seamless double glass 'storefront' system
S400 Partition Walls. A 'frame and tile' technology system
S100 Storage Partitions. A modular storage wall system
LitWall, Glass Walls with Lighting. An innovative hybrid system
For information contact
Steven Geiger
Vice President Sales, Barbican Walls
T: 1-800-663-5781 ext. 254
Cell: 1-289-241-8954
Email: steven@barbican.ca