UPLIFT Power and Data Rail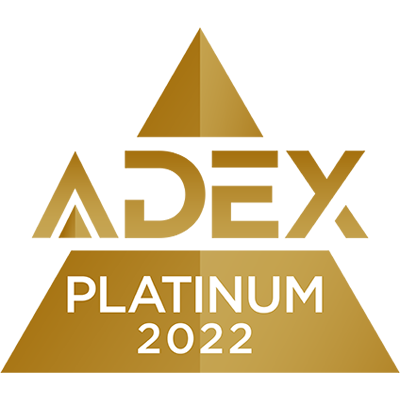 Customizable, reconfigurable, and affordable, our Power and Data Rail is one of the most unique on the market. Patent-pending, telescoping rail widths and post heights accommodate nearly any desk up to 80" wide. Optional acoustic and acrylic panels add privacy and reduce distracting noise from neighboring desks. No matter how you choose to integrate the Power and Data Rail into your space, its features lend themselves to increased productivity and workspace functionality. Provide power and data to up to 16 desks with a single, direct wire power infeed cable, eliminating unsightly cable clutter on floors. Optional wire trays are also available for additional cable management. Consistent spacing between desks is maintained by the integrated pockets in the rail feet, keeping your workspace attractive and organized. As your office needs change, the Power and Data Rail grows and evolves with you.
At UPLIFT Desk, we've been designers and purveyors of comfortable, healthy work since 2002. When we couldn't find a perfect height-adjustable standing desk, we decided to make our own. We also design ergonomic seating, monitor arms, keyboard trays, file cabinets, desk drawers, power & data rails, acoustic & privacy solutions, task lighting, wall systems, and many other office furniture solutions. Our mission has remained the same: to help every person stay healthy, happy, and productive when they work.
Whether your work happens in a home office, cubicle, or C-suite, you can benefit from our quality ergonomic office furniture that adapts to your unique needs and style. With our reliable team of experts here to help you design the workstation that keeps you and your employees healthy, you can rest assured that knowledgeable professionals are standing behind you every step of the way with an industry-leading warranty to back up every product.
We are that team, we're here for you, and we're excited to help you build the office you've always known you needed.
Our core values guide our business practices while we guide you in your ergonomic evolution.
Our mission is to put an end to unhealthy work environments for good.
Work Better. Live Healthier. UPLIFT Desk.
2139 W Anderson Ln
Austin TX 78757
United States
(800) 349-3839