Parkview Barstool - Woven Version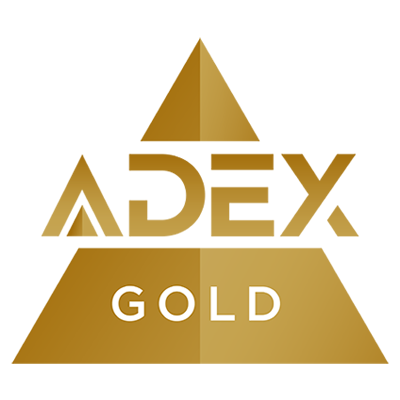 2010
Parkview Barstool is sleek and contemporary. The Parkview Barstool features Koverton's innovative Konvert system that uses interchangeable cast aluminum and woven wicker side panels, for a complete custom design solution and presentation.
Notes
Design Credit: Christopher Panichella. Domestic program with custom cushion turnaround time: 10 - 20 business days beginning January 2010. Import program with customizable finish, Konvert wicker/cast panels, and cushions turnaround time: 40 business days
Welcome to Koverton, where transitional designs converge with exceptional craftsmanship. Fueled by a fresh outlook in the industry and the passion to create timeless pieces, Koverton offers a collection of products that distinctly appeal to all markets and tastes. Each collection features sleek designs coalesced to form unique, transitional furnishings. From the development stage to the final packaging, special attention to detail is exercised throughout the entire process. The end result is outdoor patio furniture with unsurpassed quality and aesthetic originality, ready to transform your outdoor surrounding. Koverton invites you to our world of distinctive leisure furnishings.