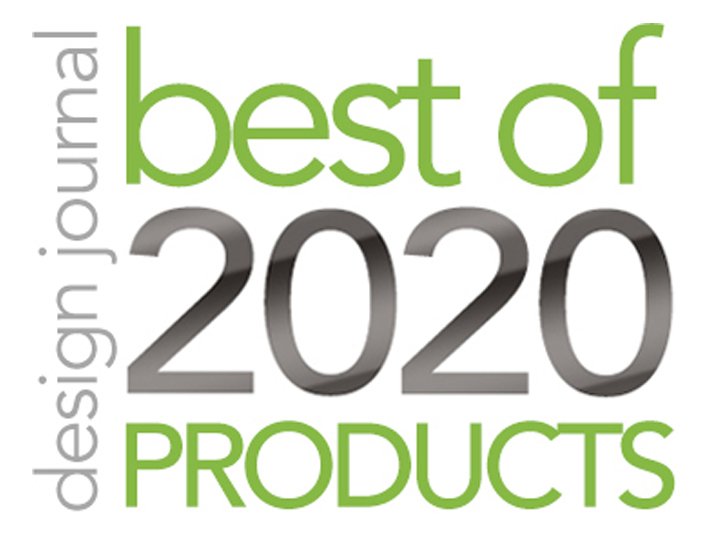 Sustainability
Vicostone Ultrathin slabs are easier and safer to fabricate than thicker (1-3 centimeters) quartz-based engineered stone slabs by reducing cutting times and dust release. Choosing Ultrathin quartz also saves material and energy resources, reducing the carbon footprint of construction projects with less fuel and space required for transport.
Awards
Vicostone Ultrathin was introduced at international furniture and interior fairs imm cologne in July 2020. It received rave reviews from attendees and media members.
Pricing
Pricing depends on design, quantity and availability.
Notes
Official website: https://ultrathin.vicostone.com/en