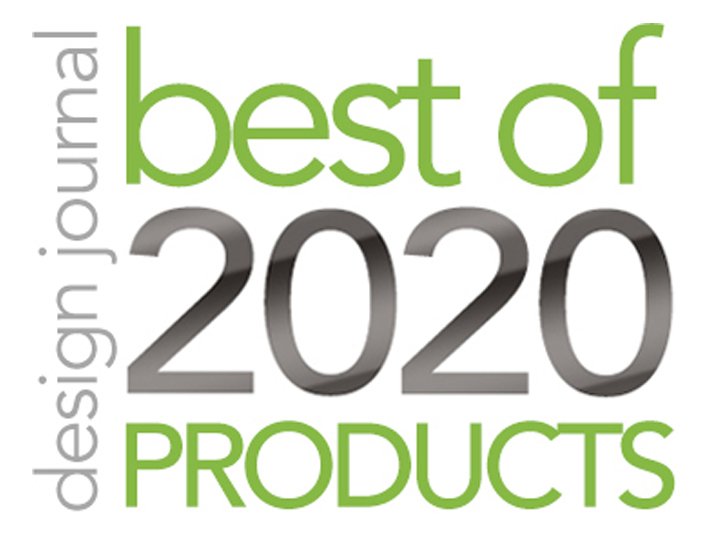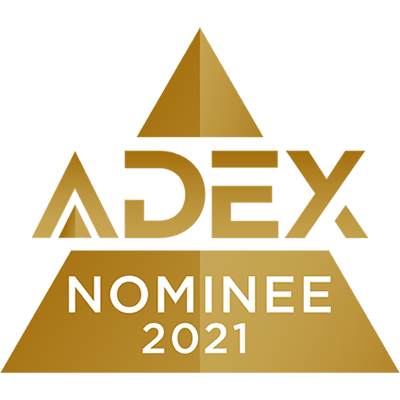 The new chair keeps all the features of the original 40/4 design by David Rowland. The structure, the stackability, the waterfall edges and impeccable comfort. It also has a strong environmental profile, the chair is FSC certified and has obtained all the major environmental certificates (GreenTagCertTM, HPDs, EPDs) - exactly like the entire 40/4 family.
The 40/4 Xtra is precisely 1.6" wider and 0.2" higher in comparison to the standard version of the chair. This slight change gives the opportunity to provide even more comfortable seating in places when space is not strictly limited. However, the dense stacking properties remain unchanged which allows fast-changing arrangements and easy storage on dollies.
The finish options are similar, the new 40/4 Xtra chair is available in veneer, as upholstered and semi-upholstered. The standard linking systems, like brace and eye-/hook linking, are also standard accessories.
Notes
The 40/4 xtra is available for order starting 1st of August.
HOWE Furniture was founded in 1928 in Connecticut by Harold Howe. Inspired by the early Bauhaus movement – and the principle of form following function – HOWE started out making just about any furniture that was simple and outstandingly flexible. We take pride in continuing to explore this modern design tradition.