12V Landscape accent with VLO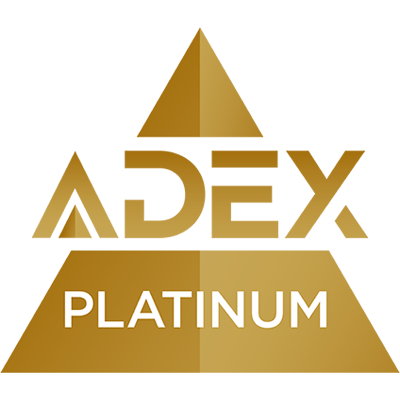 2018
Sustainability
LED fixtures have a long life and use up to 70% less electricity than incandescent fixtures. This saves money on usage and eliminates the need for replacement bulbs.
Awards
Just released late October 2017
Notes
This fixture is available in a variety of finishes and beam spreads, as well as in a small and large version for further flexibility lumen output. The Lumen adjustment on each fixture is made by making contact with the included magnet over the lumen adjustment dimple. This eliminates opening the fixture to make adjustments and vastly reduces the possibility for water integration.
Kichler strives to transform the home and workspace by developing fixtures that perform efficiently, install intuitively and deliver an overall effect that combines style with purpose. With an extensive portfolio of more than 3,000 on-trend products – including lighting, landscape and ceiling fans – and commitment to providing services and project solutions, Kichler is the brand homeowners and professionals know and trust since 1938. Kichler products are available at Lowe's, independent showrooms, electrical and landscape distributors and online. For more information, visit www.kichler.com