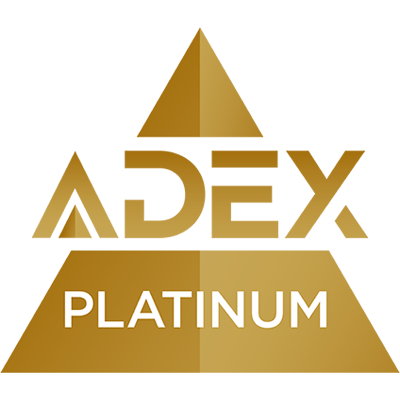 2016
Like smart phones, the tablet is something that has revolutionized the workplace and our lives. Now Neutral Posture is revolutionizing the way we use it with the Connexion® Arm! A tablet can be used for many things however, the way we choose to us it and the positions we use it in can be very detrimental to our posture and health. This is why Neutral Posture has designed an arm type device that makes your tablet and work come to you in a comfortable and ergonomic way. No longer forcing you to strain towards your tablet. The Connexion Arm is attached directly to the chair letting your work move with you. The face of the Connexion Arm is adjustable, fitting any size tablet. The Connexion Arm is truly a tool made for comfort, health and production. Stay connected with the Connexion Arm.
Sustainability
The Connexion Arm is a spring steel wire product with zinc plated steel fittings, all of which are recyclable.
Pricing
Starting at $499 list.
Notes
- Flexible Arm
- Adjustable tablet face fitting any size tablet
- Ergonomically fit
- Attached to chair allowing your work to move with you
- Available on most Neutral Posture Seating
Like other great American companies, Neutral Posture started out of a garage. It was there that the mother daughter team of Jaye Congleton and Rebecca Boenigk first began manufacturing Dr. Jerome Congleton's concept for the Neutral Posture® Chair.

From these humble beginnings Neutral Posture has grown into the largest international woman owned small business (WOSB) company providing a complete line of worker centric office furniture and accessories made in the U.S.A. Which features numerous award-winning products.