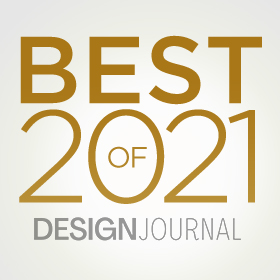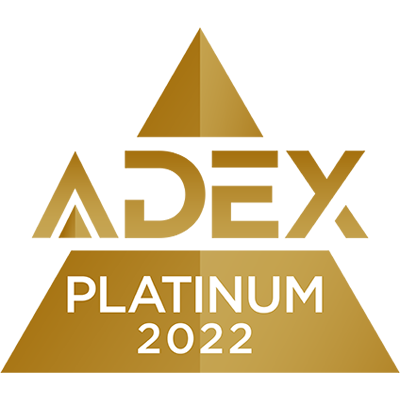 Inspired by nature, the softness of flowers and the curves of their foliage, the new FLORA collection was created to bring beauty, delicacy and elegance to every bathroom project. The faucets of this collection are as durable as they are smooth and pleasant to use.  All the details have been thought of to offer a perfect experience. 
Our Montreal-based design team created a complete bathroom line of products which include a set of bath, shower and lavatory faucets, all of which present delicate and precise ergonomics round handles.   
Like all BARIL's products, the FLORA collection has been designed to deliver on both Style and Function.  A product inspired by nature should please by the simplicity of its looks and for the high-end intuitive features it offers on every use. 
The FLORA collection allows for faucet customization in two ways. First, the different options for main and accent finishes, including our new marble & wood options, enable more than 100 design possibilities. Then, we have made the installation options flexible; while the design offers three possible layouts for the shower system components, the position of the two-piece lavatory faucet's handle can be chosen at will. 
The Design Process
Born from the desire to offer a unique look, celebrate nature's beauty and deliver a faucet line that would live timelessly, our Montreal-based team of designers created Flora, a complete faucet collection. Our design presents soft, simple, organic lines and functions conceived to last a lifetime. The spout was inspired by the smooth lines of tulips stems and foliage, the handle design inspiration came from the imprint of a tree leaf, and ripple effect it creates when it falls on water.
Sustainability
Made from solid brass with a thicker-than-average wall and using high-end parts such as a German-made ceramic disk cartridges, this delicate looking faucet has been designed to withstand time. Assembled in Canada, the Flora faucet collection offers 3 ecological options for faucets (flow reduction down to 0.5 gpm, 1.0 gpm or 1.2 gpm) and 1 green option for showerheads (1.75 gpm) to help our consumers to get LEED certification for their project and reduce our overall water consumption. Products of this collection also comply and surpass every North American regulation.
Pricing
List prices vary from Can$580 to Can$4900 depending on model and finish.
A leader in the design and manufacture of exceptional residential faucets for 35 years, BARIL is a family-owned North American business led by Marie-Eve Baril, a visionary second-generation entrepreneur. BARIL offers high-end products that combine performance and elegance. Our products, imagined by our Montreal-based designers, are designed for everyday life and created to last forever. Investing in a BARIL faucet means offering yourself beauty and peace of mind. Flawless design, impeccable finishes and superior functionality; our faucets are as pleasant to look at as they are to use. *Robinetier: (From French) Master craftsman in the art of faucet making.