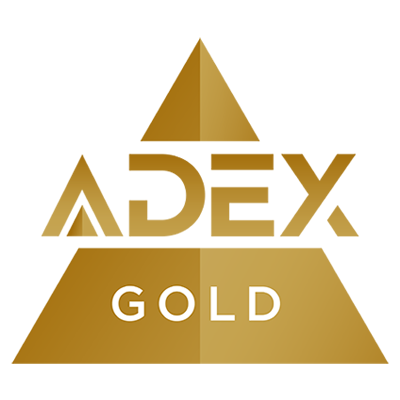 2014
KWC ZOE is a single-lever kitchen faucet that delivers exceptional functionality and distinctive styling for the busy, modern kitchen. While its main features include the beautifully curved lines of the spout and base, as well as an LED light ring incorporated into the pull-out spray, the highly distinctive design also allows for hygienic and safe use. KWC ZOE offers maximum convenience and style for residential and select commercial applications and fits equally well within both contemporary and traditional spaces.
Sustainability
• LUMINAQUA® LED light, which can be switched on and off on the pull-out spray; after 30 minutes the light gradually dims and switches off automatically; service life of 20,000 hours

• Water-saving flow rate of 1.8 gallons per minute at 60 psi
Awards
KWC ZOE has been honored with the prestigious Design Plus powered by ISH 2013 award for its outstanding and exceptionally innovative design.
Pricing
$1,800 list price
Notes
KWC ZOE brings new functionality to the kitchen:

• integrated pull-out spray with diverter to switch between the Neoperl® jet and needle spray at the touch of a button;
• distinctive, high-quality KWC functionality directly at the pull-out spray (diverter between Neoperl® jet and needle spray, illumination with ON/OFF button);
• new symmetrical design and safe operation: the cold water setting is at the front, which makes sense in environmental terms;
• ergonomic pull-out direction and shape of the pull-out spray.

For functionality, innovation and design expertise, we really only need three letters: KWC
As a Swiss company with a long tradition, we enhance your exclusive bath and kitchen plans and designs with our intelligent solutions. Here, 140 years of experience in using water, highly developed technologies, as well as over 350 qualified employees are bundled together to meet your demands.
With our high-end engineering, a clear commitment to the Swiss production site in Unterkulm and our well-known innovation strength, we share a key responsibility with you: sustainable use of water, life's most important resource.
We also promote another valuable asset: motivated employees. They have our expertise, assume personal responsibility and transfer the values of our company over generations. This is why we specifically and systematically promote their talent through further development measures as well as the safety of their working environment.